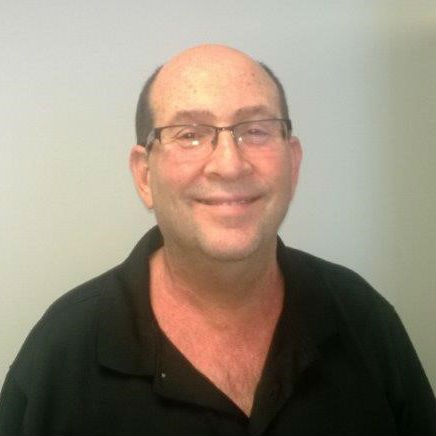 Joel
Founder & Rep
Joel founded JC Sales in 1994. Before JC Sales, he was a representative for Playmobile for 5 years. He graduated from the University of Miami with a Bachelor's Degree in Business. JC Sales has grown tremendously due to over 25 years of dedication to keeping the company successful.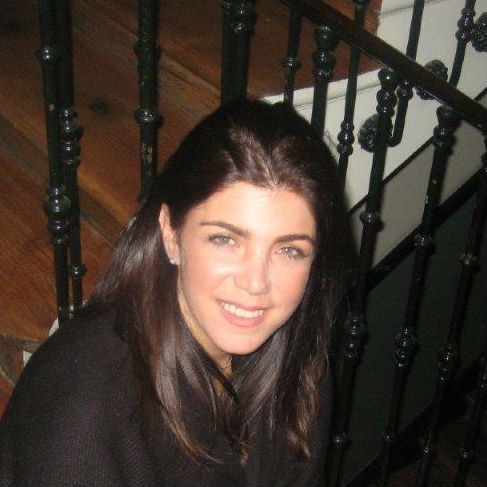 Nicole
Partner & Rep
Nicole has worked with JC Sales for over 10 years & has been in the baby, children & toy industry for 25 years. Before working with JC Sales, she owned & operated baby, children and maternity stores. She is fluent in English & Spanish. Nicole covers South Florida, Latin America and the Caribbean!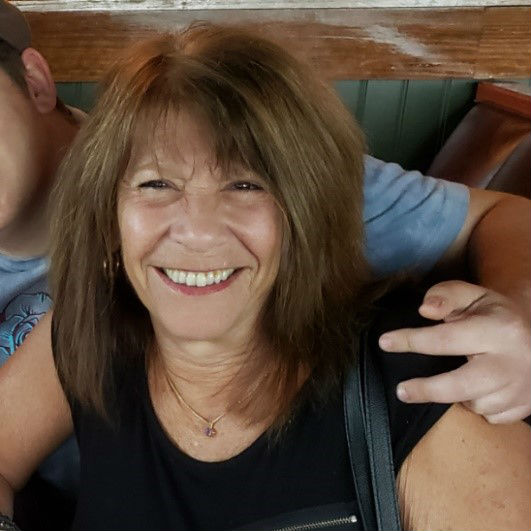 Terry
Rep
Terry has been with JC SALES over 20 years. Before JC Sales, she worked many years as representative serving retailers in the gift market. Terry brings much experience to JC Sales & is responsible for the West Coast/Central Florida.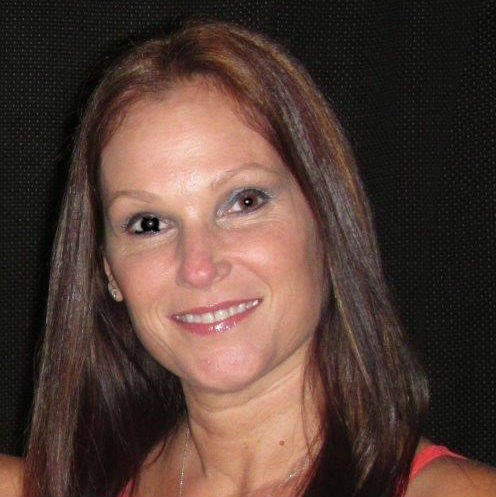 Michele
Rep
Michele has been with JC Sales for over 7 years! She was born in Peru and raised in Argentina. She speaks English, Spanish & Hebrew. Michele covers the South Florida and Caribbean markets.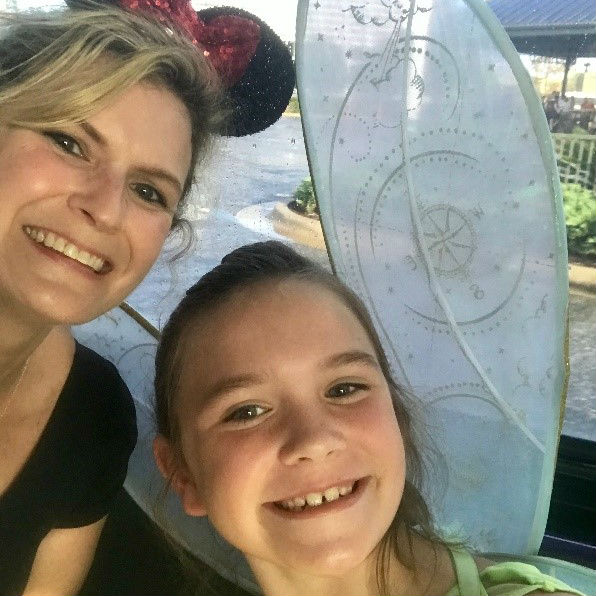 Hayley
Rep
Hayley has been with JC Sales since 2008, prior to that she owned her own gift shop. Once introduced to the wholesale side of the market, she never looked back. Hayley's covers Northern Florida & the Panhandle, and Northeast Florida.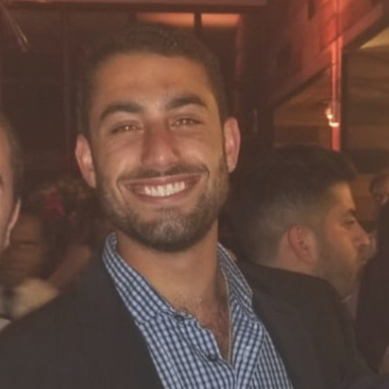 Sonny
Rep
Sonny graduated from Pennsylvania State University with a Bachelor's of Science in Business Information Systems. Sonny helps take on an operational role in the office, as well as serving the South Florida, Latin American and Caribbean market as a sales representative.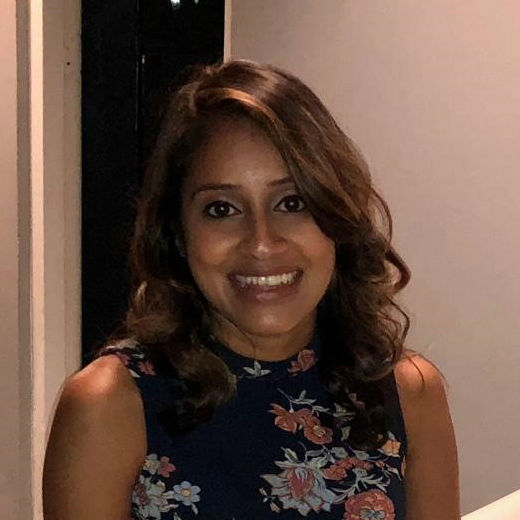 Roseanna
Office Manager
Roseanna has been working with JC Sales for the past 3 years as the office manager. She was born in Queens, NY & graduated with her Master's from St. John's University in School Psychology. She previously was the manager for a children's enrichment facility in addition to working in the classroom in the preschool program. Roseanna works out of our showroom in Hollywood, FL & is always here to help in the office.